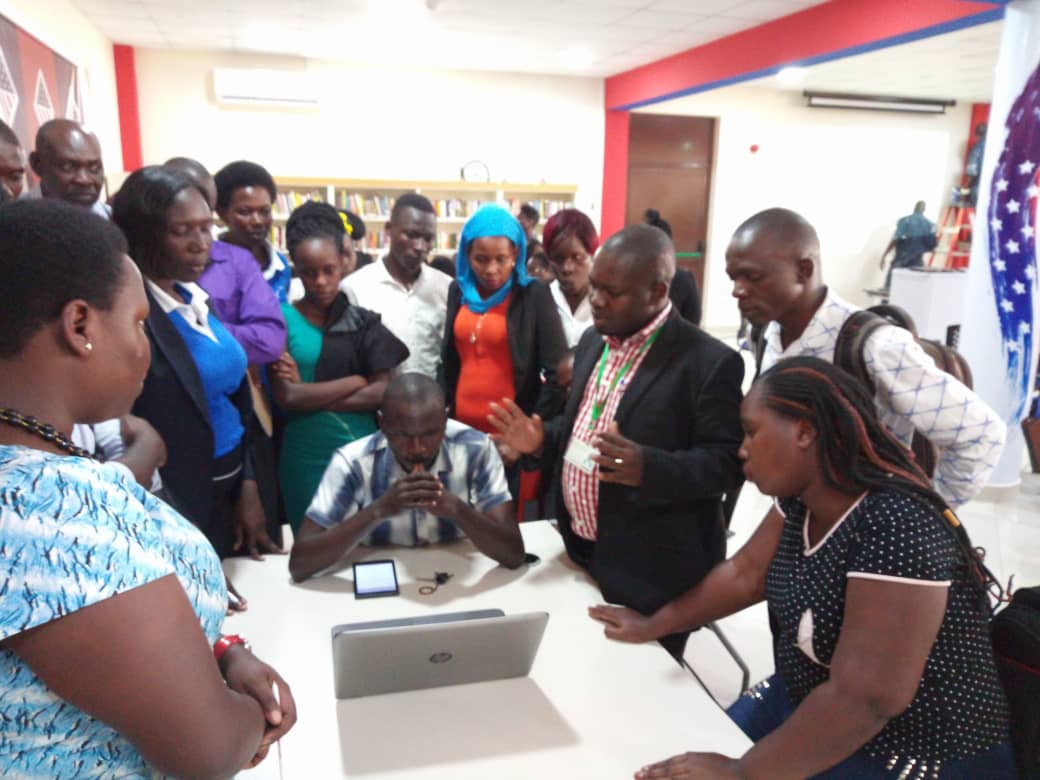 Yaaka Digital Network and TOD Idea are providing digital training and technical support to pupils and teachers at the American Centre in partnership with the US Embassy in Uganda. The highly interactive training began with Coding and Robotics which was offered to pupils of RedRock Junior School Rubaga and Winterland Primary School, Kyebando. Pupils were taken through practical ways to learn S.T.E.M by letting them make their own robots. This opens windows of more creativity and problem solving for children at an early stage in their education phase.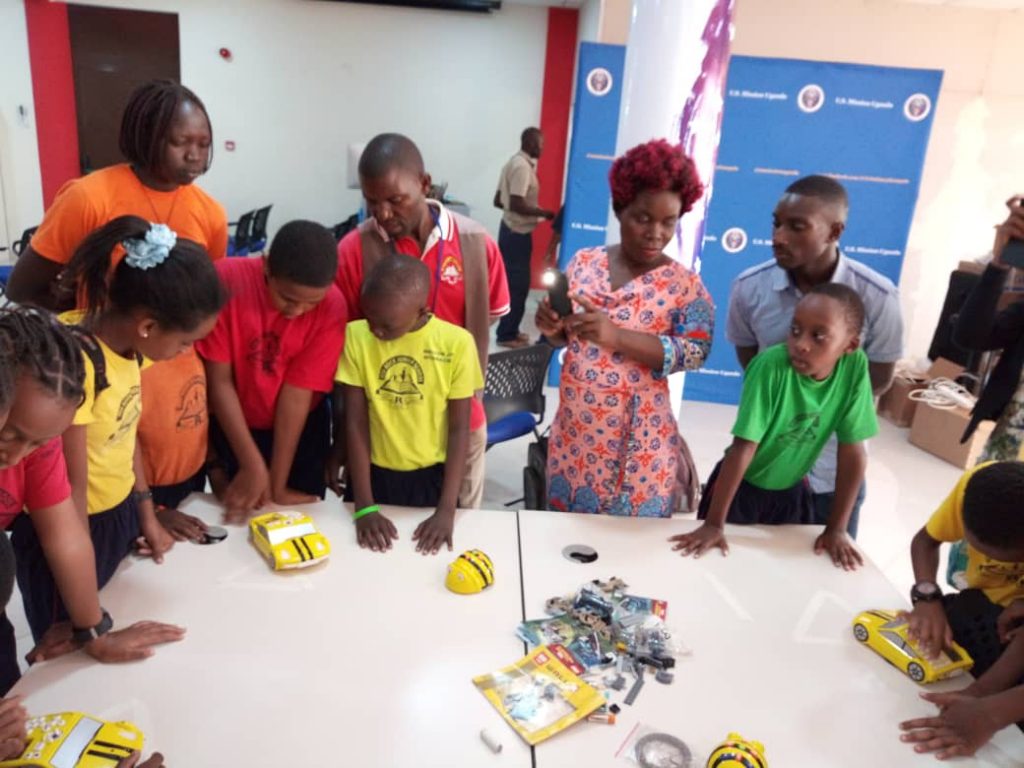 Digital Learning is essential at an early stage in a child's development because it provides more creative and interactive learning environment for children to express themselves as well as have a wide range of knowledge from different sources.
In a separate training teachers from different schools were taken through digital pedagogy. A total of 75 teachers participated in this training to equip them in skills on how they can prepare their material digitally and interactively in a manner which their learners can benefit from this type of teaching. The teachers had a very good reaction and willingness to take upon this method of teaching after different illustrations in the training showed how they can create learning material using online resources.
Gerald Businge, the lead facilitator and developer of Yaaka Digital Network stressed the importance of participatory mode of teaching during the training of teachers and as a way through which their students would benefit and yield good results.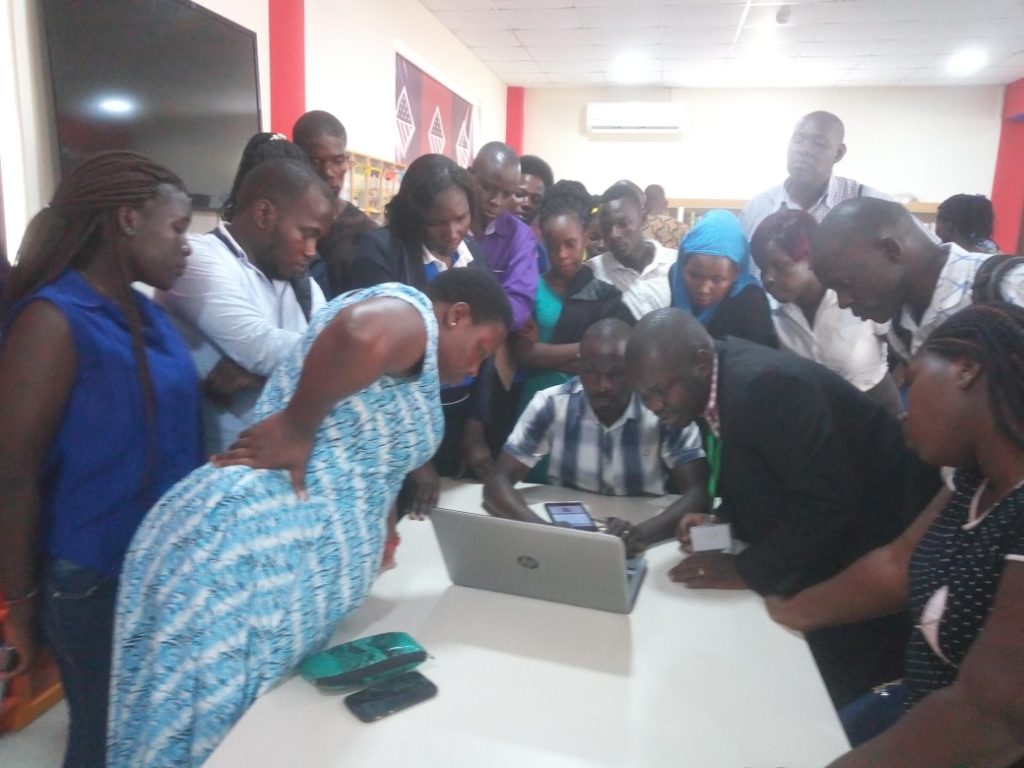 We would like to extend our appreciation to the US Mission in Uganda for providing space and equipment which is used in these specialized trainings. The mobilization of teachers and students across the country is commendable and we look forward to continued partnerships in providing digital learning across the country!