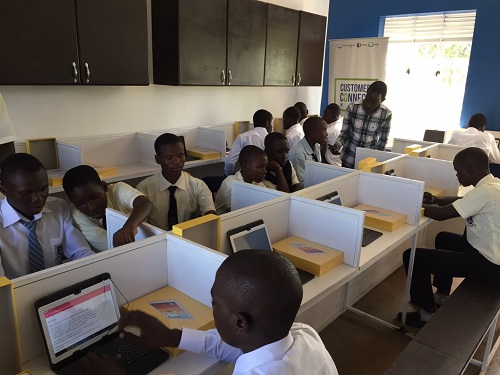 The Ministry Of Education & Sports Uganda announced changes in the O-level curriculum that notably included the integration of ICT in delivery of all subjects. This is a positive step in the direction of learning because it is involves interactive, inclusive and participatory learning as already implemented in some countries. The use of ICT in teaching and learning will meet needs of today's 21st century learners that are more inquisitive to learn , tech savvy and require ICT skills going forward in their profession.
The adoption of digital learning come s with advantages of teaching more learners through offering of subject material via accessible digital platforms and also enable long distance learning. To fully gain from the merits of digital learning, the Government should focus on these key areas
Digital Pedagogy training for teachers
Teachers across the country should be trained in digital pedagogy to enable them embrace technology in content delivery and make it learner centered. Teachers are integral in the learning process of students and once they are are well equipped with why and how they can use ICT to teach, it will enable them prepare teaching modules that benefit learners while keeping it interactive and fun.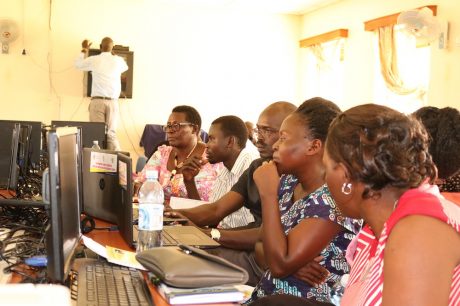 Computers & Good Internet access in Schools
Allocation of computers and good internet speed is key in digital learning. Students and teachers should have access to internet to help them research, collaborate and come up with inspired designs and presentations while studying. Teachers can use the internet as a resource tool when designing subject material as well as students during assignments.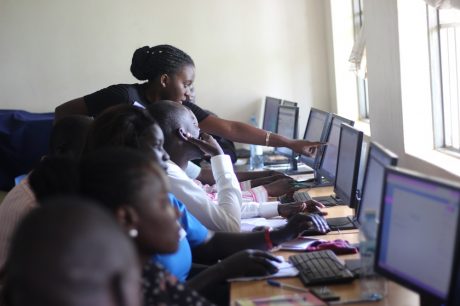 Integration of ICT from Infancy
ICT should be introduced to learners from an infant stage of learning to enable them appreciate the role of technology in learning. Simulations, learning apps and tools should be introduced to children to help them learn more practically from a young age. Teachers should be able to develop learning material using different ICT tools that can teach, assess and keep the learner interested while making learning fun.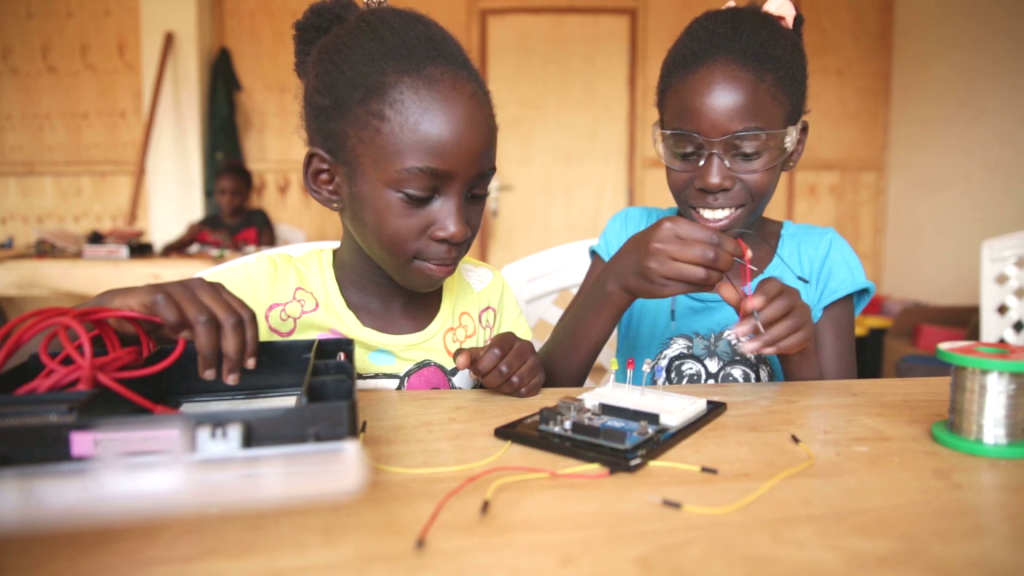 Development of Software and tools to power digital learning and teaching
Digital learning platforms are tools/software built to support interactive learning and sharing of academic content. Academic content designed in multimedia form (text, audio, video, graphics and images) on these platforms helps all types of learners making learning more inclusive. We have different types of learners
Auditory Learning: A learning style where a person learns through listening.
Visual learning: A learning style which a learner utilizes graphs, charts, maps and diagrams to help them understand topics.
Kinesthetic Learning: Learning that occurs through physical activity and practicals.
It's important teachers are trained to create multimedia learning content that can be accessed via a platform and also enable collaboration among teachers and students as well.
Below is a video of the FAWE Digital Pedagogy training and usage of the e-learning platform of STEM teachers facilitated by Ultimate Multimedia Consult
Tumwine Edward
Product Manager Yaaka Digital Network
Digital Communication Consultant